Natalie Junne MacDonald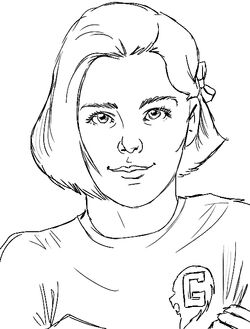 Natalie MacDonald was a fourth year in Dumbledore's Army and the Year of Darkness.
Through the DA she became best friends with Orla Quirke.
She died in the Battle of Hogwarts, killed by Travers with a Reducto in the gut; which "blew her stomach apart like a double-gauge shotgun".