Christian Mark Williams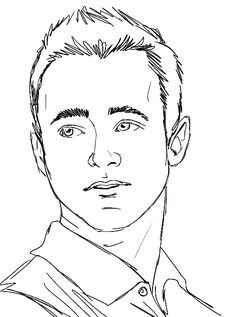 Christian was a sixth year Ravenclaw student in Dumbledore's Army and the Year of Darkness. Christian could knit really well as he had been taught when he was two by his grandmother (so as to keep his hands occupied and out of things). He is best friends with Perseus Taylor. He was killed during the Battle of Hogwarts.
Ad blocker interference detected!
Wikia is a free-to-use site that makes money from advertising. We have a modified experience for viewers using ad blockers

Wikia is not accessible if you've made further modifications. Remove the custom ad blocker rule(s) and the page will load as expected.